It all began with an allround SUP
Meet the team
It all began with an allround SUP
Yster SUP's journey commenced in the early 2010s with a traditional all-around SUP board. 
Imagine a board with a radiant red hue, adorned with tribal prints, and featuring a pronounced curve along its length – known as a hefty rocker in paddleboard parlance. This board sparked a revolution in Per Vallbo, culminating in the launch of Yster SUP in 2016. 
Per saw an opportunity. 
The challenging northern waters were devoid of SUP boards designed to withstand their rugged beauty. Armed with ambition and the spirit of innovation, Per began the adventure of creating something both unique and vital. Two years and numerous prototypes later, the first Yster board was born.
Yster, an old Swedish term embodying 'frisky and playful,' reflects the essence of our brand. 
We make SUP boards designed to give you a smooth ride, even in choppy waters and wind. Known for their impressive speed, straight-line tracking, and superior stability, Yster boards are your go-to for touring, training, and racing.
We are driven by an unwavering commitment to sustainability, quality, and performance. With Yster SUP, you're not just getting a product; you're gaining a trusted companion for your aquatic adventures. We're not in the business of making all-around boards; we create boards for those who yearn for the thrill of testing their limits, tackling challenges head-on, and embodying the playful spirit of the north.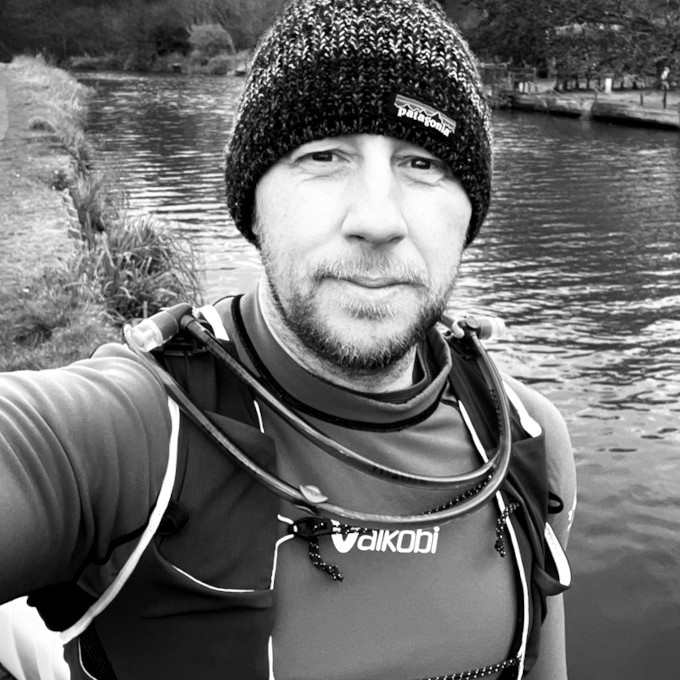 Craig Sawyer

Craig discovered paddle boarding in 2010. He is filmmaker, qualified Personal Trainer & Sports Nutritionalist and in recent years has discovered a love for ultra-distance endurance racing, where brute power is no good without strategy, fuelling and meticulous planning and preparation! Craig has raced in the UK endurance series, bagging a podium in the 72km Norfolk Broads Ultra. Craig is currently training for the ultimate endurance race, the 2022 Yukon 1000 – a 1000 mile unsupported race into Alaska.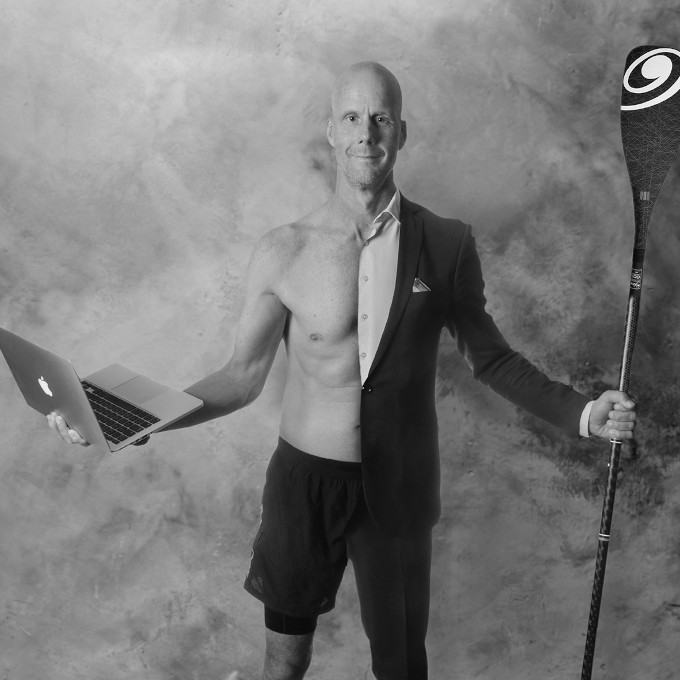 Göran Gossa Gustavsson

Göran is an accomplished long-distance paddler who has a passion for ultra-distances races. His goal is not the competition itself, but the experience of nature, the social context, and his own personal challenge. He left his job in finance to fulfill his dream of promoting the importance of daring to take on new challenges, breaking established patterns, and finding new ways.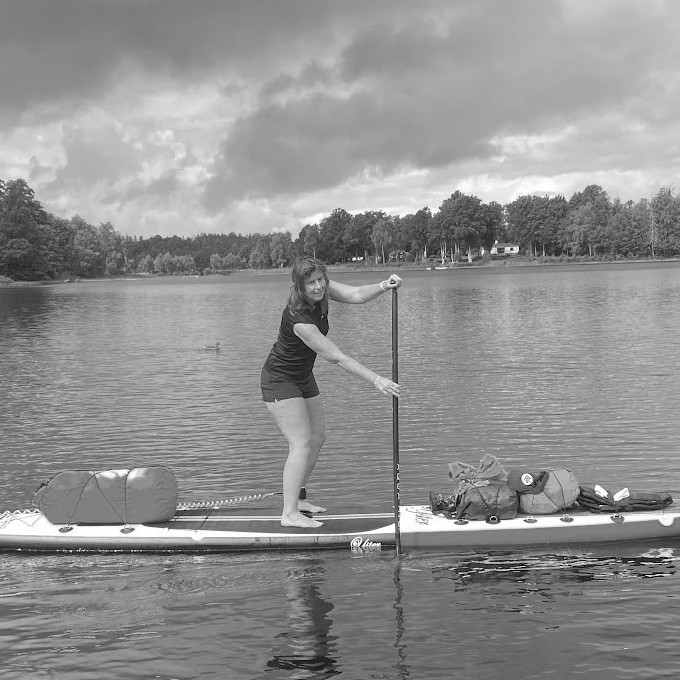 Ingeborg Mout

Ingeborg has been paddling since she was – out of the blue –  gifted a paddle board over 10 years ago. Due to lack of instruction, she became a flat water sup instructor herself. With the Amsterdam canals as a backyard to her houseboat, Ingeborg literally lives on water. Tours through nature are her favorite. Since 5 years she's guiding multi-day expeditions on Norwegian fjords, where she met Leah Richardson. A dream come true tour in Sweden together led to the new SUPdriven Expeditions where Ingeborg expands her waterways to Swedish nature.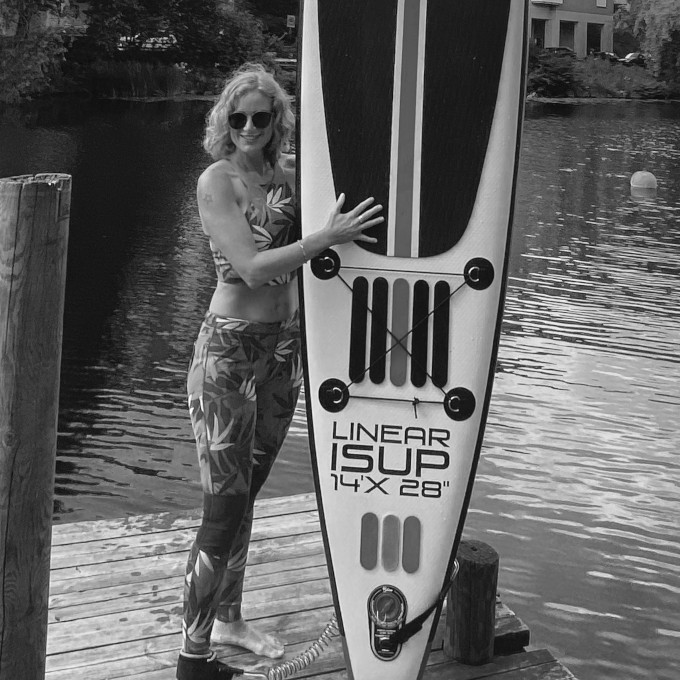 Leah Richardson


Leah loves exploring – and loves to do that on her SUP.  Rejecting competition, Leah loves to nerd out and zen out with long paddles in both urban and wilderness settings.  Her true meaning of adventure is a remarkable or unexpected journey where you feel outside of your comfort zone at times. You can find often her admiring the underside of bridges or heading out on multi-day unassisted SUP-tours, most often somewhere she hasn't paddled before. She strives to get more people on the water and shares her passion of SUP through her certified SUP teaching, touring, or with friends.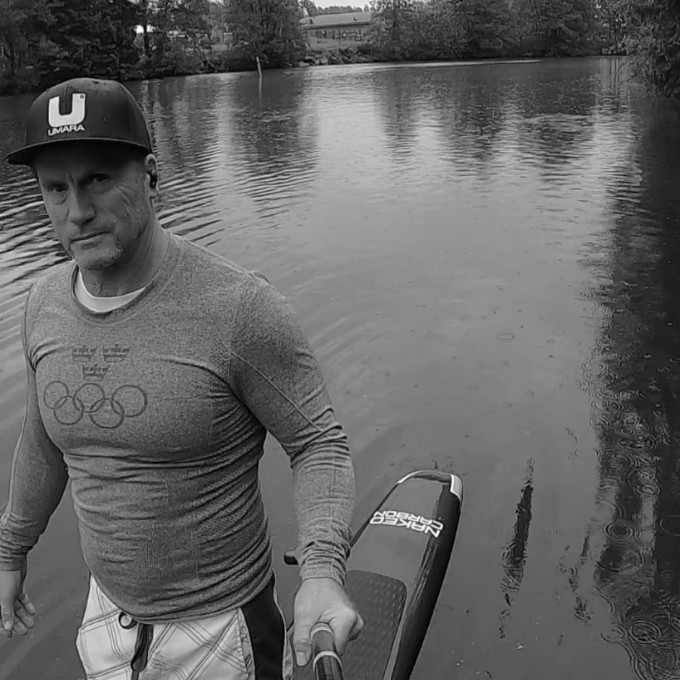 Martin Hunter


Martin grew up along the largest river in Australia and spent a lot of time paddling on the river. The endless hours on the river made him a world class athlete. He has participated in two Olympics as an athlete, and four as a coach. He has won three World Championships medals in kayak K1 and K2 and the Swedish Championship in SUP Sprint. He also holds a Bachelor's Degree in Sports Science.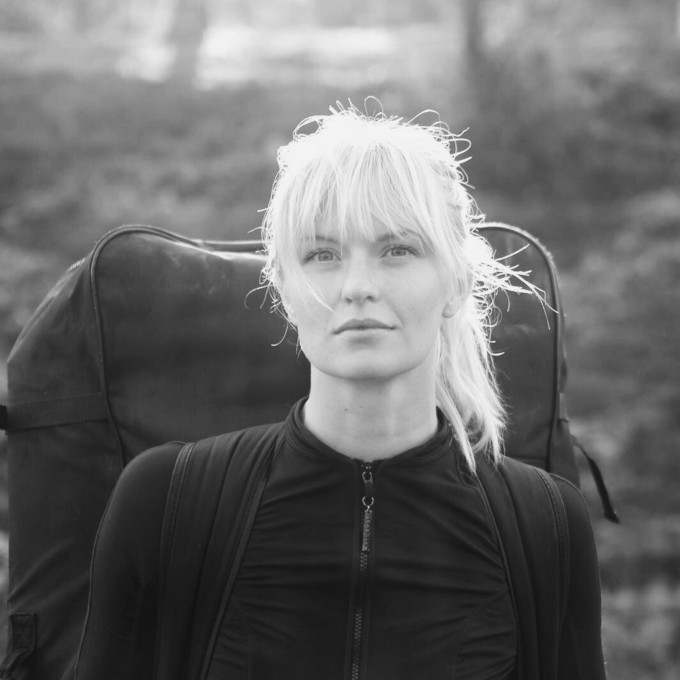 Maya Sergel

Maya grew up along the Swedish west coast and started off as a kite surfer when she discovered stand-up paddling. She then started racing and became a multiple Swedish SUP Champion in long distance, technical race and sprint. Maya has represented Sweden internationally on the Euro tour as well as the World Championship.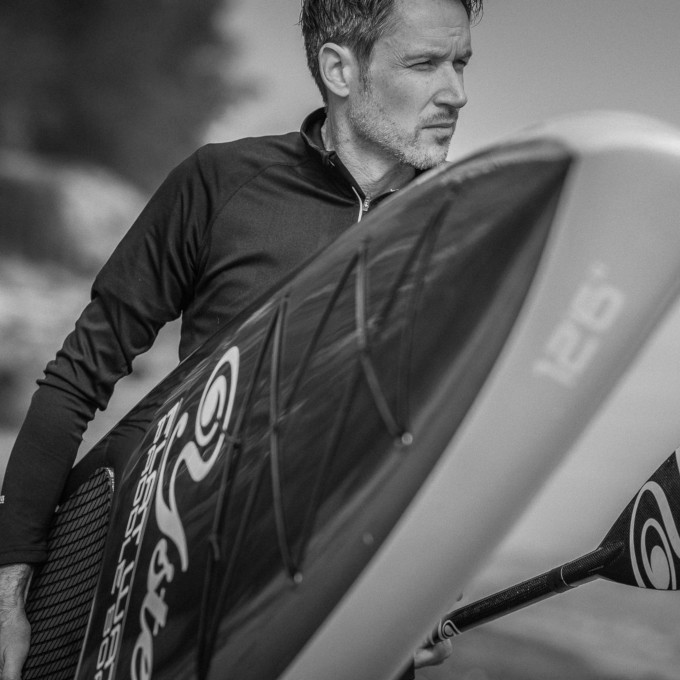 Per Vallbo

Per grew up on a peninsula in the quiet archipelago of southern Sweden. There was not much to do there other than water sports and having practiced windsurfing and kayaking, he bought his first SUP in 2011. After a couple of years on an allround board he decided to put his studies in fluid mechanics and Master's degree in engineering design with polymers into practice and founded Yster SUP.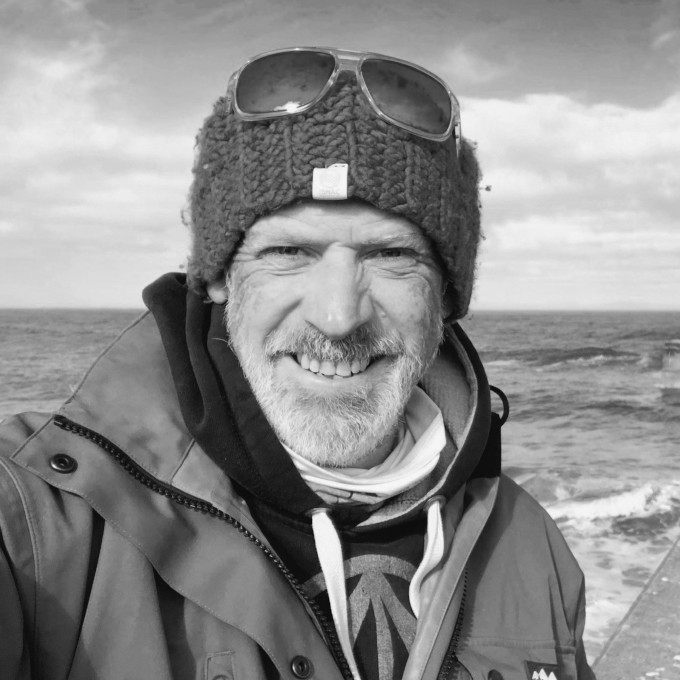 Skip Innes

Skip Innes has been in and around the water and the great outdoors all of his life and is driven by passion for the outdoors and adventure. Around 10 years ago Skip decided to get out of the rat race and start sharing his passion and knowledge with others and set up "The SHAC" an outdoor adventure company based in the South of England. This brings Skip to where he is today, a proud member of Team Yster set to take on the Yukon 1000.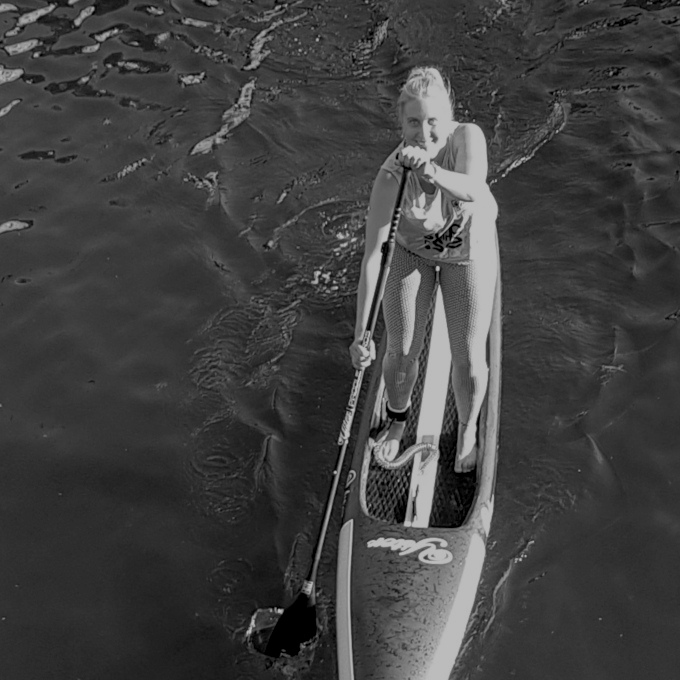 Stephanie Parke

Stephanie, a.k.a Steph, is a water loving adventurer who jumps in the water as often as possible no matter what time of the year. She has been a professional lifeguard since 2004 and is the national team coach in surf lifesaving. She fell in love with SUP paddling in 2011 when she was brought out on a SUP tour in Sydney harbour at mid-winter sunrise. Now she brings her inflatable SUP in her car together with tent and wildlife gear wherever she goes.
Do you want to join the team?
We are searching for committed paddle boarders with an established social network presence who are serious about long-distance and and adventure paddling.
Send your application with your motivation to become a Yster brand ambassador along with links to your social media accounts and your contact details.