Adventure SUP. Go Farther.
Long-distance SUP boards designed for adventurous paddlers to enjoy impeccable straight-line performance, speed, and stability.
The playful spirit of the north.
Yster, an old Swedish term for 'frisky and playful,' embodied our brand's philosophy. Our SUP boards, long and narrow, are designed to provide a smooth ride in choppy waters and windy conditions. Renowned for their speed, straight-line tracking, and stability, Yster boards are perfect for touring, long-distance, training, and racing all year round.
Developed in Malmö, Sweden, with an unwavering commitment to sustainability, quality, and performance, Yster SUP doesn't merely offer a product – we provide a reliable companion for aquatic adventures.
We don't make all-around boards; we create boards for those who crave the thrill of defying limits, facing challenges head-on, and embracing the playful spirit of the north.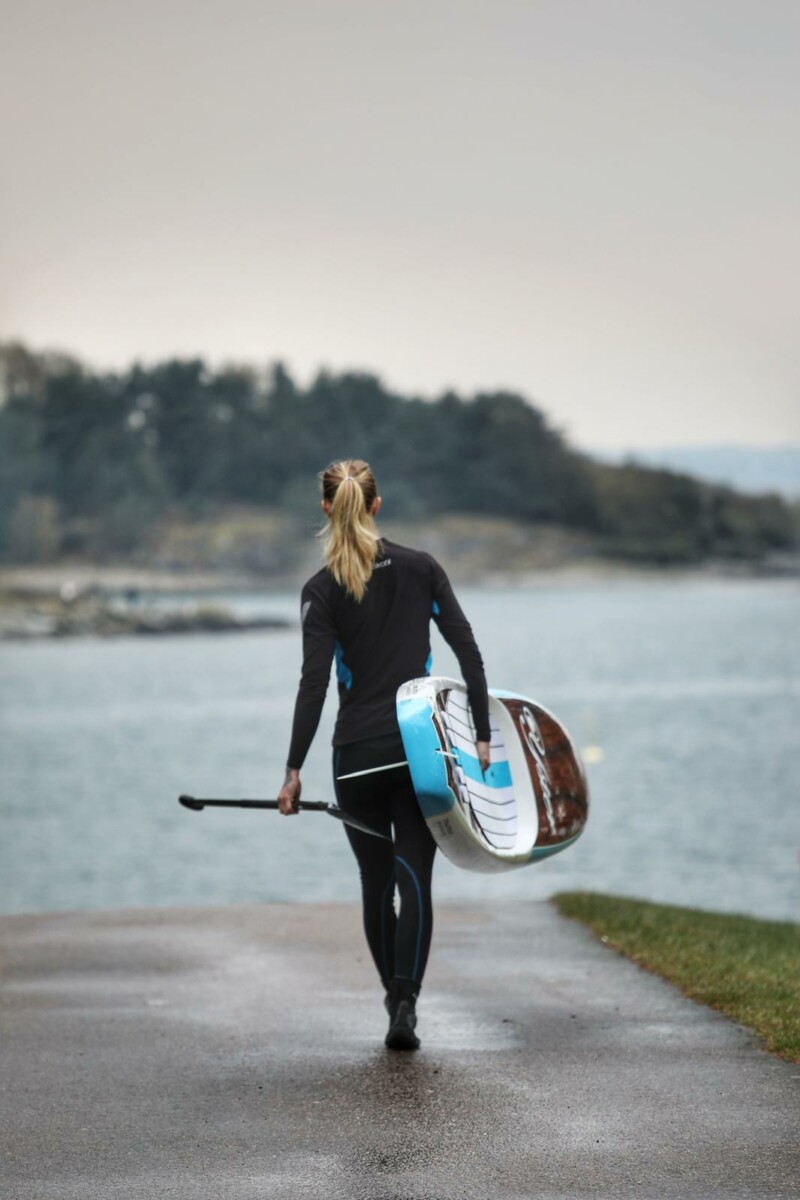 Yster hard boards
Designed for speed, directional stability and stability.
Our hard boards have been designed to provide a combination of maximum glide, directional stability, and overall stability. These features allow the boards to achieve exceptional speed while still maintaining a high level of stability. The unique design of the hull and nose contributes significantly to the boards' directional stability, allowing paddlers to maintain a consistent course without the need to frequently change sides. Whether you are a novice or a seasoned paddler, these boards are sure to provide a reliable and enjoyable experience on the water.
Yster Inflatable boards
Do not compromise – bring your SUP wherever you go.
Our inflatable SUP boards offer phenomenal glide thanks to the long slim shape. A large 9″- single center fin comes as standard as well as an integrated nose fin. This combination of an elongated board shape and a uniquie fin setup provide an outstanding directional stability unique for inflatable SUP boards. This means that you can increase the number paddling strokes on each side, which in turn gives a higher speed in the water.
Our inflatable SUP boards can be inflated to 26 psi and have a maximum technical pressure of 30 psi. In addtion, some models have rail stringers in Dyneema(R) to provide maximum longitudinal rigidity.
Yster paddles
Perfect grip and balance
Choose between different shaft stiffness and blade design to fit your paddling style and type of SUP board.
Yster SUP accessories
Safety, comfort and performance all year round.
Our accessories are designed to provide safety, comfort and performance all year round.
The most important safety device is the leash. The coil keeps the leash compact yet it can be stretched to over three meter's length.
Our tailored board bags and board socks protect your board during transportation. Thanks to the extra thick padding, it effectively protects against sunlight, heat as well as impact and shocks. During paddling, our rail tape protects the rails of the board from paddle marks and sharp stones.
Our fins are specially designed with large horizontal dimensions and the slope prevents seaweed and algae from clinging to the fin.