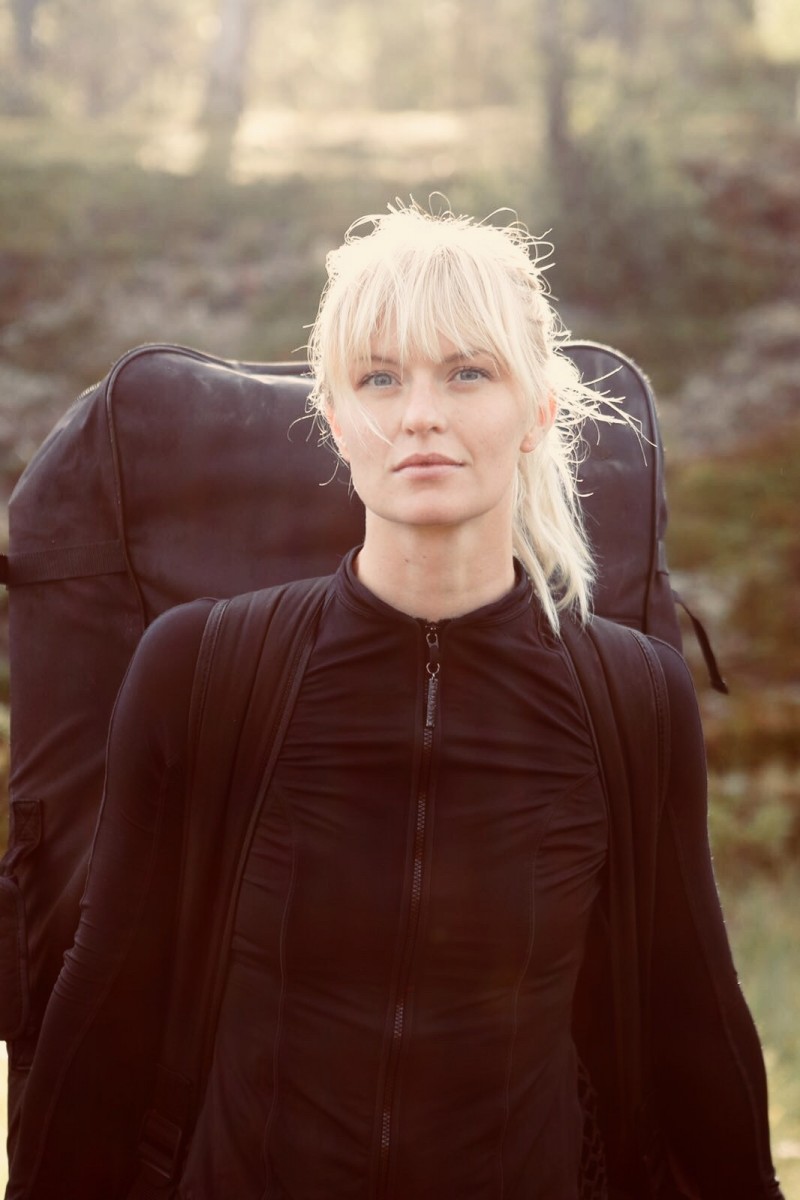 Maya Persson
Yster SUP Brand Ambassador, Multiple Swedish national SUP champion, bronze medalist at the 11-Cities tour in 2013 and 17th place in the technical race at ISA Worlds in Denmark 2017.
Shaping a Legend
  We met up with Yster's founder and shaper Per Vallbo and the Swedish SUP Champion Maya Persson who have been working on shaping a new race board based on the successful Naked Carbon-series. The new model will appropriately be named "Legend".
I have never found the perfect board, Maya explains. All the boards I have raced had all good and bad features, so when Per asked me to team up and make the perfect race board, I knew exactly what I wanted. We have chosen the Yster SUP 14'x 24″ Naked Carbon 2019 as a base, for its grace and comfort, while addling more volume and rocker to the nose to perfect the acceleration and the manoeuvrability of the board when using your body weight.
To be a part of this process is a dream come true and I can't thank Per and Yster enough for inviting me to this experience. This is truly my baby that I am so proud of and I hope you all get a chance to try it, Maya says.
Per continues, it has been a true pleasure working with Maya on this. She has brought her skills and extensive race experience to the drawing table and we have come up with something unique. Yster paddle boarders will recognise the signature characteristics of Yster boards like directional stability and dynamic stability. Maya has added features like manoeuvrability and open water characteristics to the Legend.
At this point in time, the range of the Legend-series is still to be finalised, but at least one of the boards in the Legend-series will be a 14'x 23" board. Technically, the Legend will be our most advanced board yet, Per says. I can guarantee that the Legend will look like no other race board – it's a beauty.